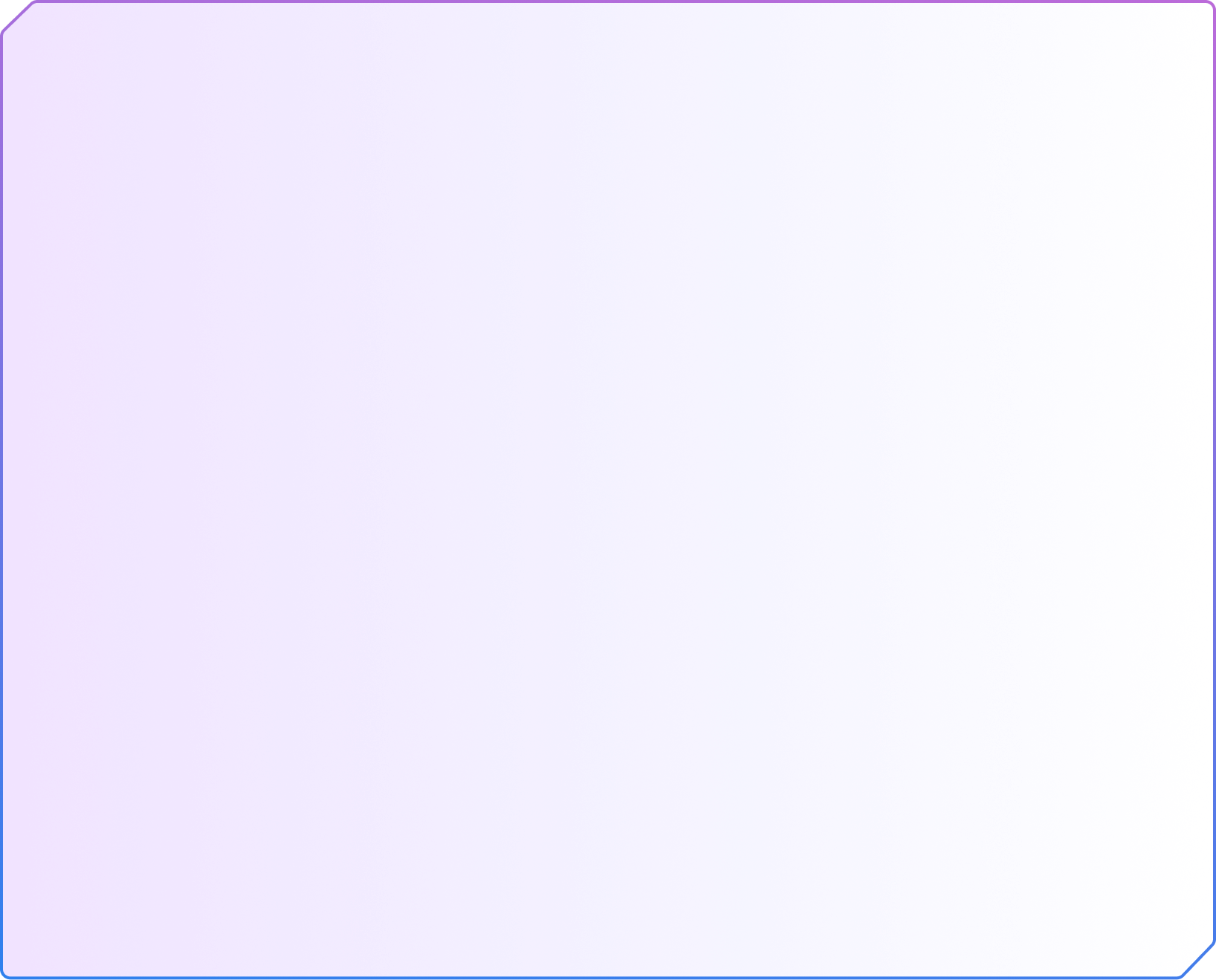 FAQ
What materials are required for RCVF to make preliminary review of the opportunity?
Investor deck with materials about target product, market size, project traction, shareholding and IP-infrastructure, competitive advantages and comparison with alternative existing solutions, management Business plan Note: materials must be provided in English or Russian language
How does RCVF investment process looks like?
English materials review by Chinese and Russian team in English language: 2-3 weeks.
In-depth analysis of the materials (incl. Q&A sessions, reference interviews with clients, potential discussion of pilots with Chinese partners): 3-4 weeks.
Corporate approvals and Term Sheet discussions: 2-3 weeks.
Term Sheet signing and due diligence (legal, financial, tax, optionally – commercial / technology): red-flag reports in 4-6 weeks.
Binding documentation negotiation: 3-4 weeks, after red-flag reports.
Final corporate approvals and deal closing (3-4 weeks).
In total, 4-6 month since first introduction.
Can I sign an NDA with RCVF before sharing sensitive information?
Yes. Share only information that you can disclose without an NDA for the first stage of the review process.
Can I submit a project that has nothing to do with Russia and/or China?
RCVF's mandate is to promote the development of trade and economic, investment, scientific and technological cooperation. As such, your project should be located in Russia, or have substantial part of business in Russia (i.e. R&D, HQs, etc.). After investments, RCVF will do its best to help you grow your business in China or to help you diversify your supply chain through Chinese suppliers.
Do you invest in projects with no ready product or zero revenues?
RCVF typically invest in projects at A or C stage. If your project does not have any market or technological validation, the investment tranche is possible only at the later stage.
Does RCVF invest in consortium with other investors?
Yes, definitely. RCVF's sweet spot is $2-3m per project, and typically we co-invest with 2-3 other funds as part of the same round. RCVF may either lead or join the consortium of reputable investors.
What are the potential investment instruments of RCVF?
Convertible loan, preferred / ordinary equity. Instrument may be selected case by case, subject to project stage and deal structure.
Please contact Mikhail Murzin (murzin.mk@rvc.ru) for additional clarifications.